Juice Electrical – Your Local Electricians in Rolleston
Juice Electrical – Your Local Electricians in Rolleston
If you're looking for quality master electricians in Rolleston who can get the job done in no time, then you've come to the right place!
Juice is known and trusted in Rolleston for the top-notch quality and service we provide. When it comes to electrical work carried out by friendly locals, no one does it better than Juice.
---
Your Neighbourhood Power People
We're a team of down to earth, highly experienced and registered master electricians you can rely on. We offer a variety of commercial and residential electrical installations, repairs, and servicing in Rolleston – from wiring new home builds, to installing heat pumps, to setting up new office networks, and a whole lot more. No matter what you need, we'll get the job done right the first time, at the best value for your money. We're Rolleston locals, and family people, so we want to do right by our neighbours – we show up quickly, on time, and don't leave until you're smiling. We pride ourselves on being family-oriented, dependable, and sincere.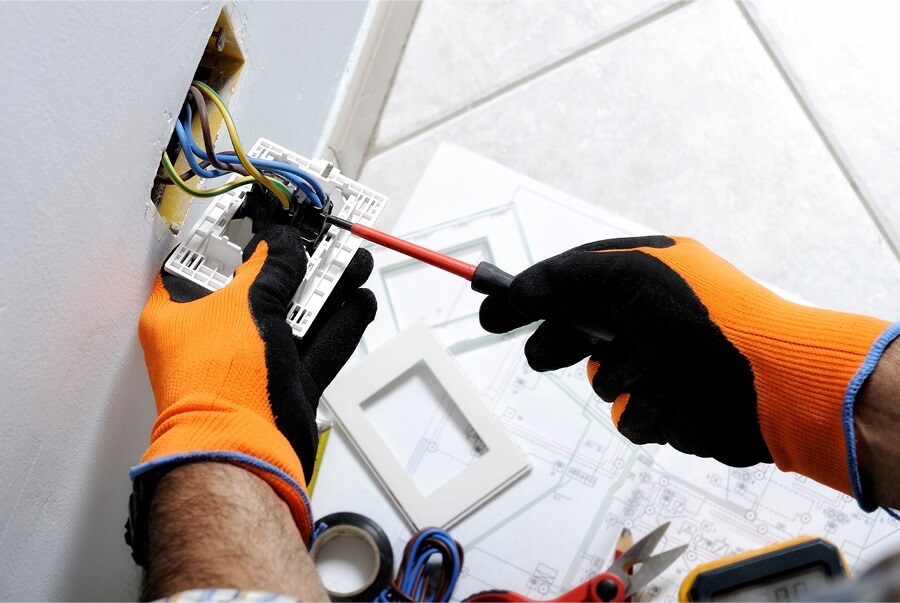 ---
Rolleston's Electrical Solution
So, if you want trustworthy Rolleston electricians who will show up at your front door on time, won't try to upsell you on things you don't need, and won't hit you with nasty surprises when it's time to pay the bill – that's exactly what we offer and deliver. Cost-effective and efficient electrical solutions delivered with a smile.
We're the commercial and residential electricians in Rolleston who make sure your home or business remains a safe, secure, and comfortable environment for you and the people you care about – so you can stop stressing and get your mind back to what matters. Give us a call today?